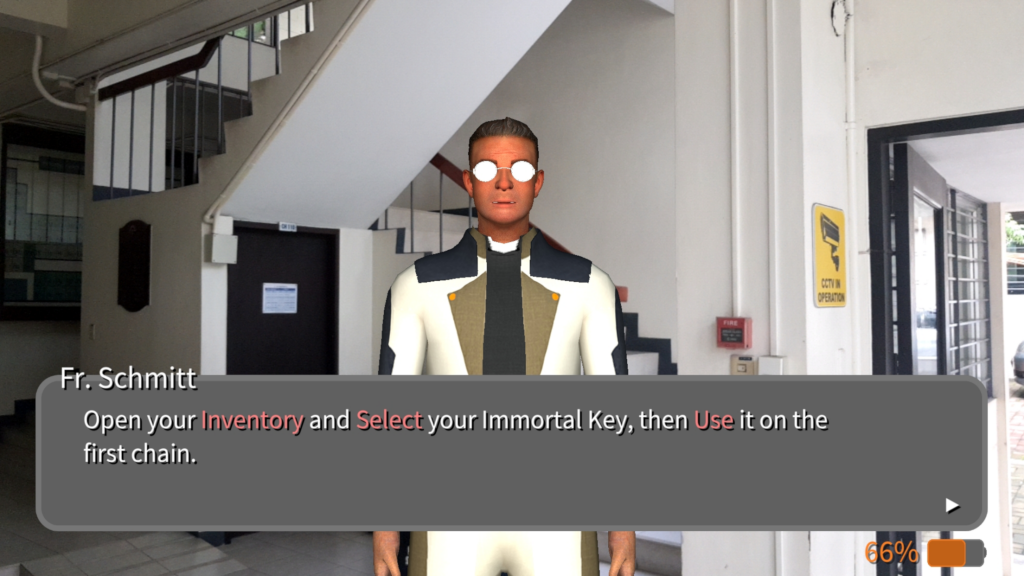 IGPAW: Loyola
Mythical creatures and ancient spirits come to life in this augmented reality game about the Ateneo de Manila University! As you walk around the Loyola Schools campus with your mobile device, you will be hunting down creatures from Filipino lore, with the help of some of our legendary Jesuits: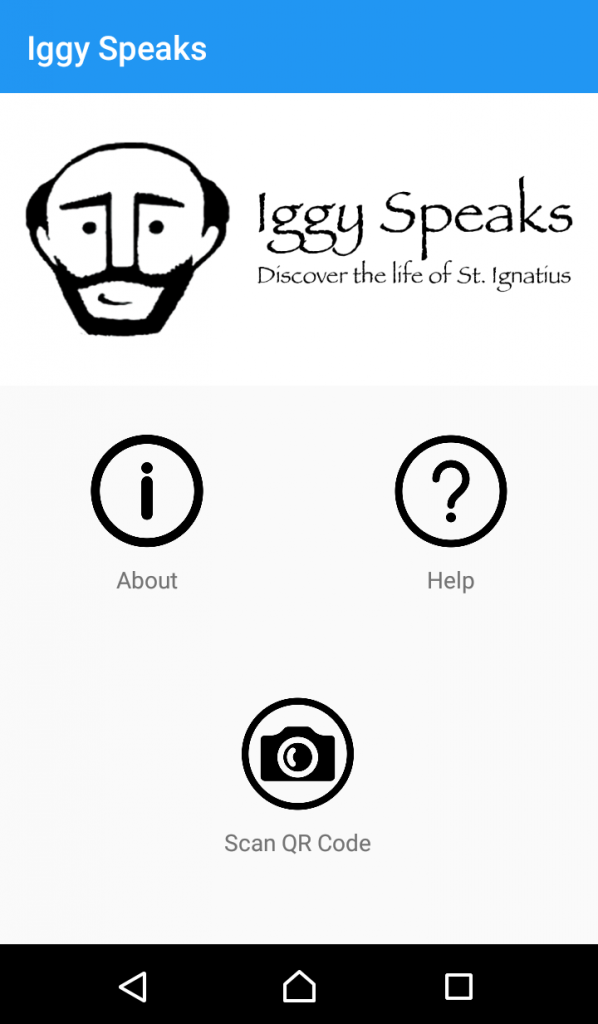 Iggy Speaks
Get to know St. Ignatius of Loyola! "Iggy Speaks" is an app that narrates the life of St. Ignatius. Use the app to scan the QR codes placed on his statues around the Ateneo de Manila campus, and get a call from St. Ignatius himself. Answer the call, and you will hear St. Ignatius telling a part of his life story. Make sure to visit the different statues!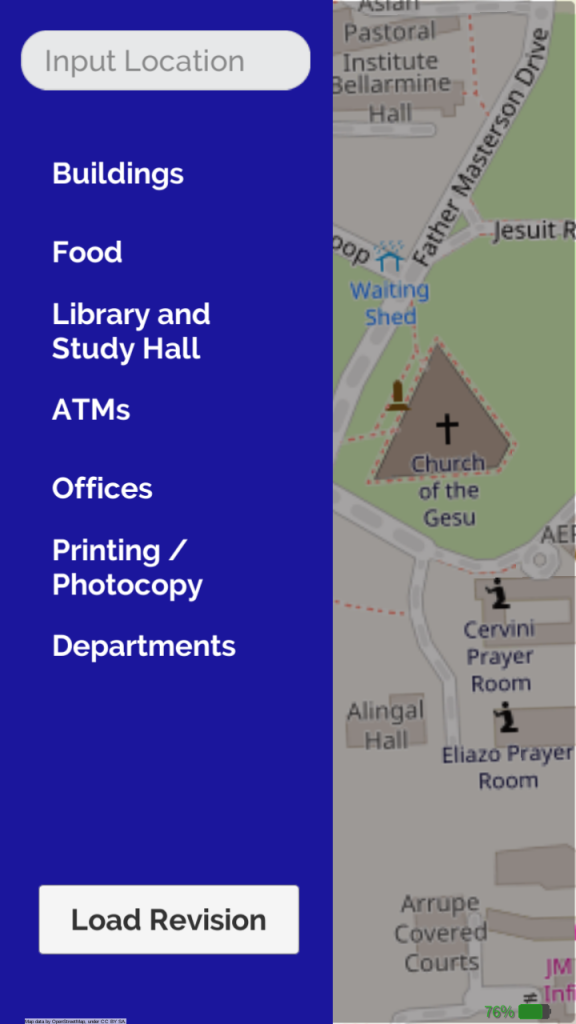 Ateneo Navi
Journey through the Ateneo de Manila University Loyola Schools Campus with ease!