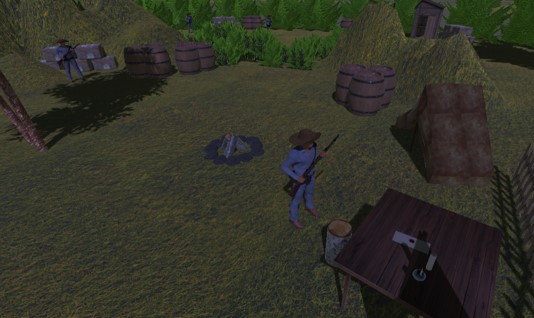 Bala
Bala is a first-person action shooter that depicts the early stages of the Philippine Revolution, particularly the Battle of San Juan del Monte.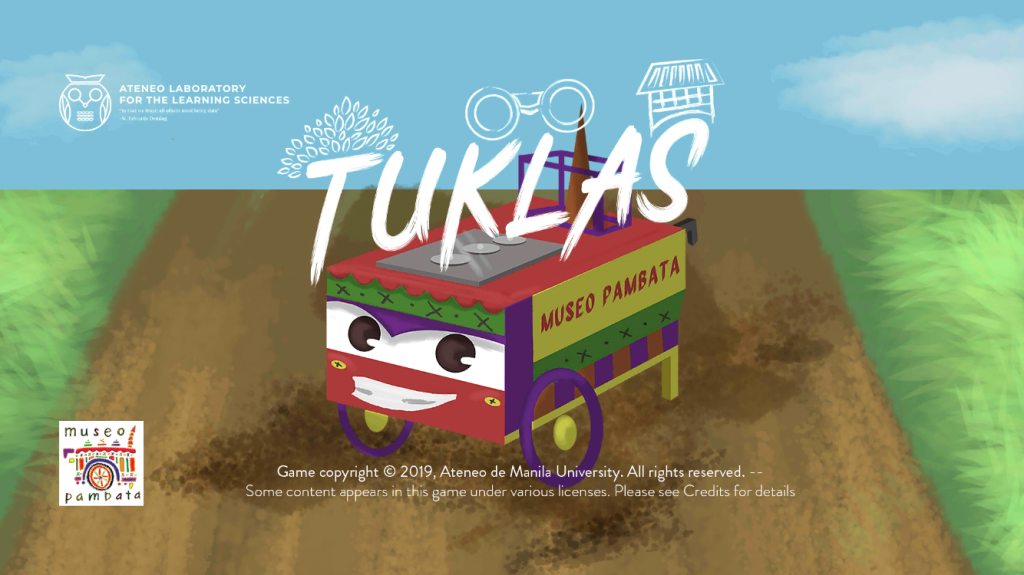 Tuklas
Embark on a journey of discovery in Museo Pambata's Tuklas! Search the museum for stickers and watch your favorite exhibits come to life with lifelike animations about key events, places, and figures in the Philippines.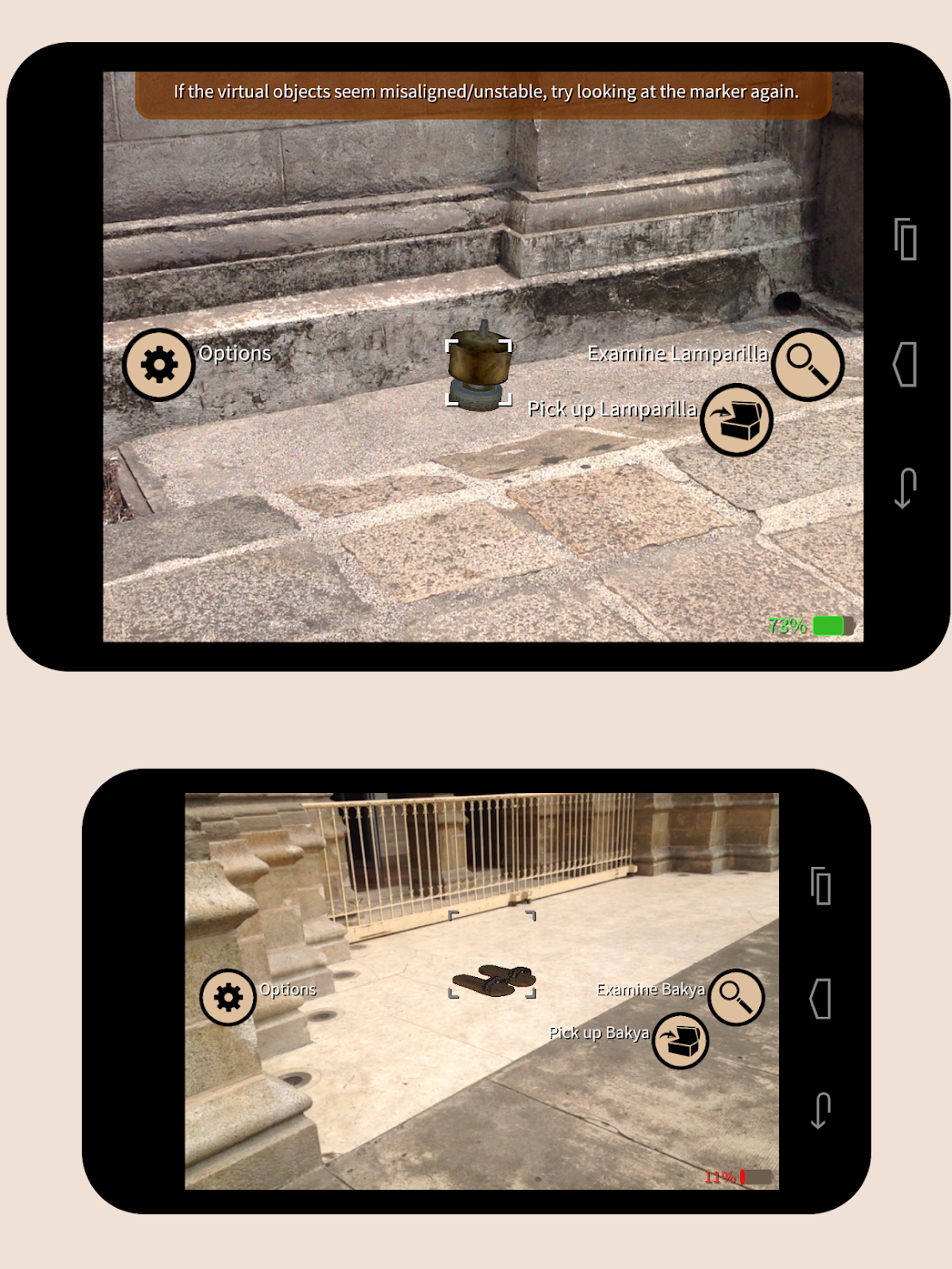 IGPAW: Intramuros
Pierce the veil of time and reality with your mobile device in this old-school adventure game with a twist!