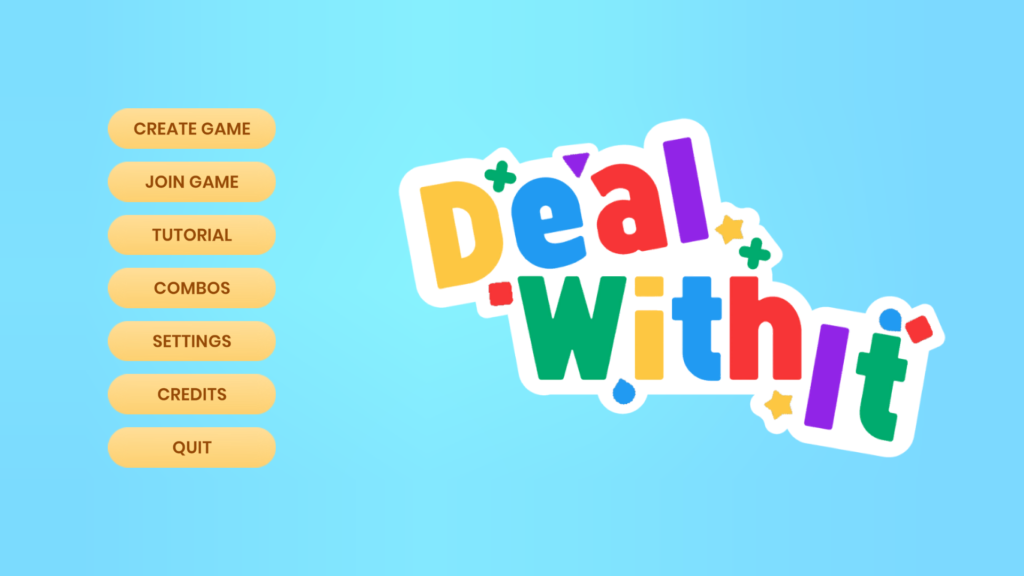 Deal With It
Deal With It is a multiplayer, turn-based card game that educates players about the concepts of emotions and how to manage them. Use regulation strategies to manage a character's emotions according to their needs and work together amidst the adversity of events that threaten their emotional stability!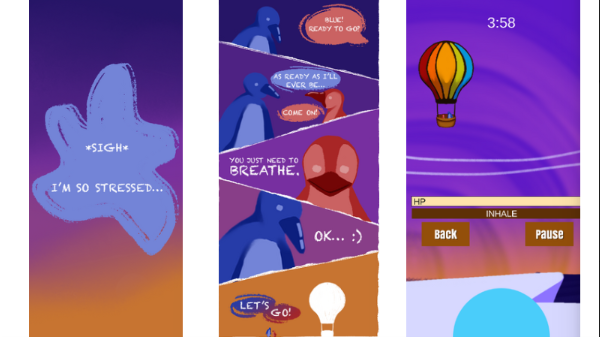 Hot-air Penguin Pair
Hot-air Penguin Pair (HPP) is a 3rd person side-scrolling adventure experience for Android mobile devices.