Let's Build A City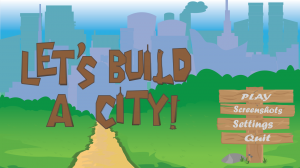 Let's build a city! Harvest for supplies to make your city bigger and better. Make sure to manage your resources properly to successfully sustain life in and out of your city.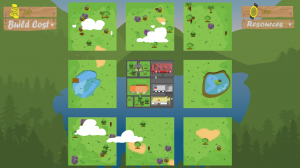 Download it now!
---
RecoveReef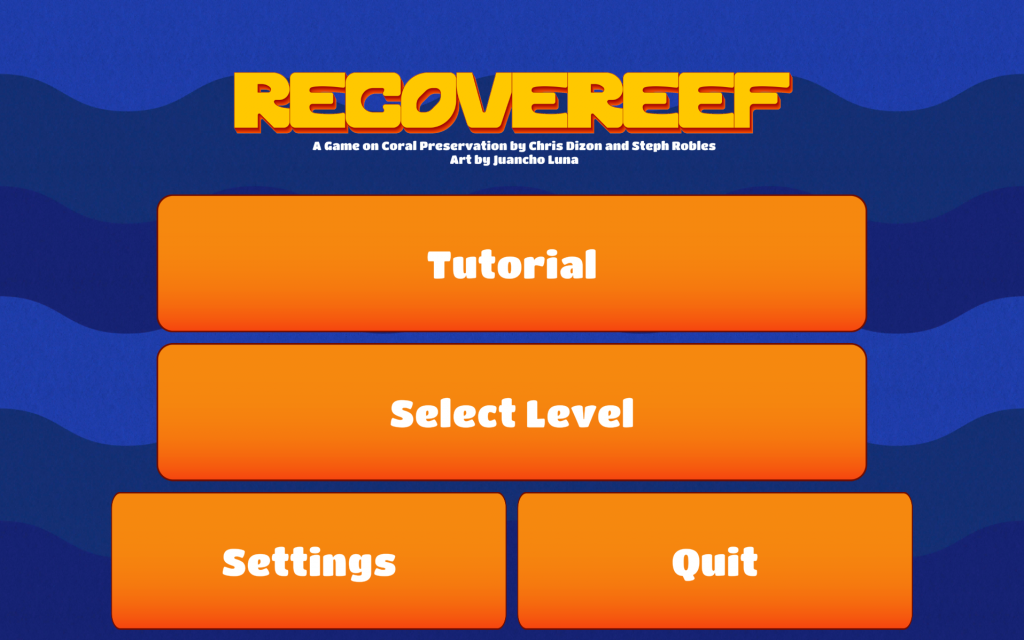 RecoveReef is a game about the coral reef ecosystems and the challenges it faces today.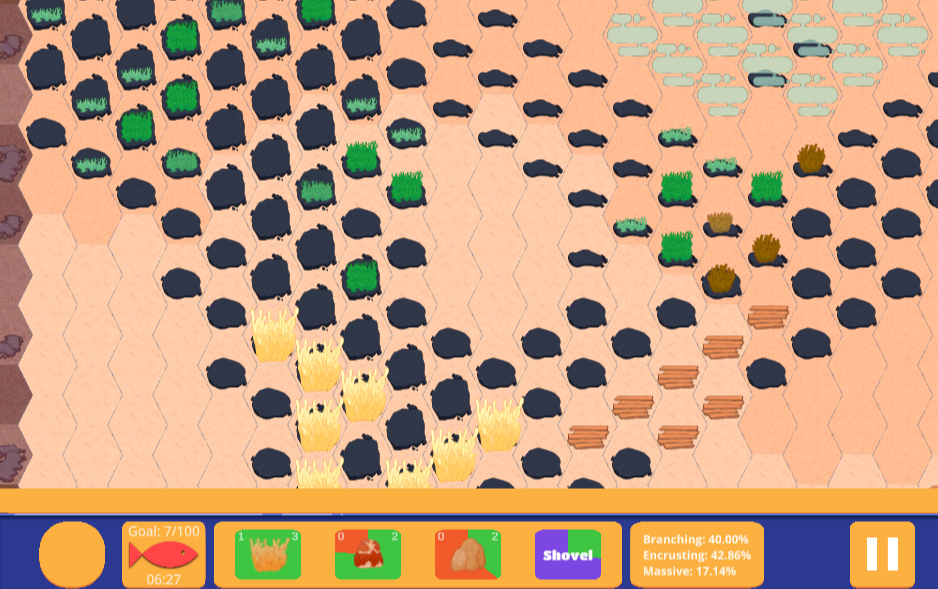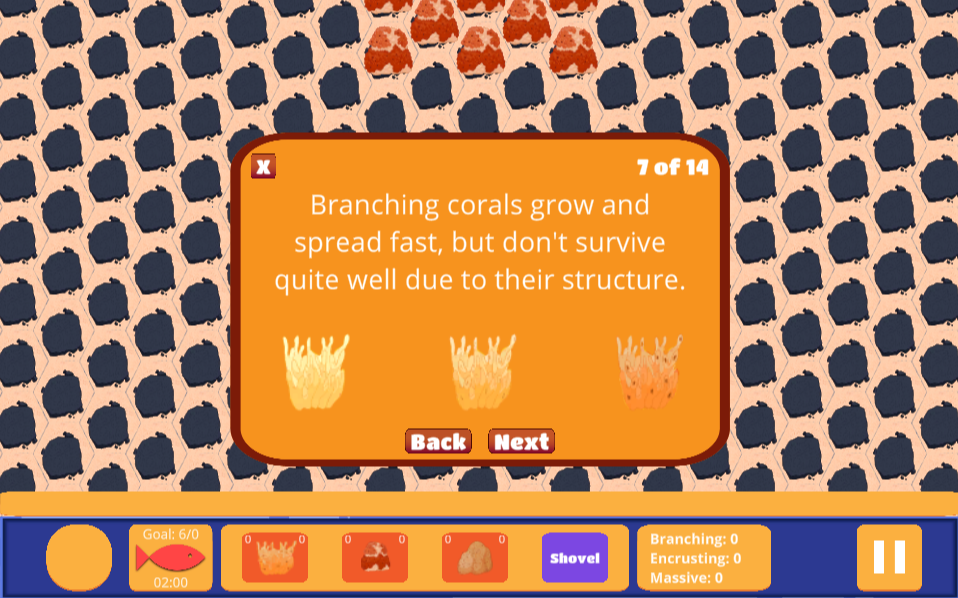 You can play it on your computer, preferably with mouse and keyboard!
Play it here: https://tissueroll.itch.io/recovereef-refreshed-alpha
---
For People and Planet: An SDG Adventure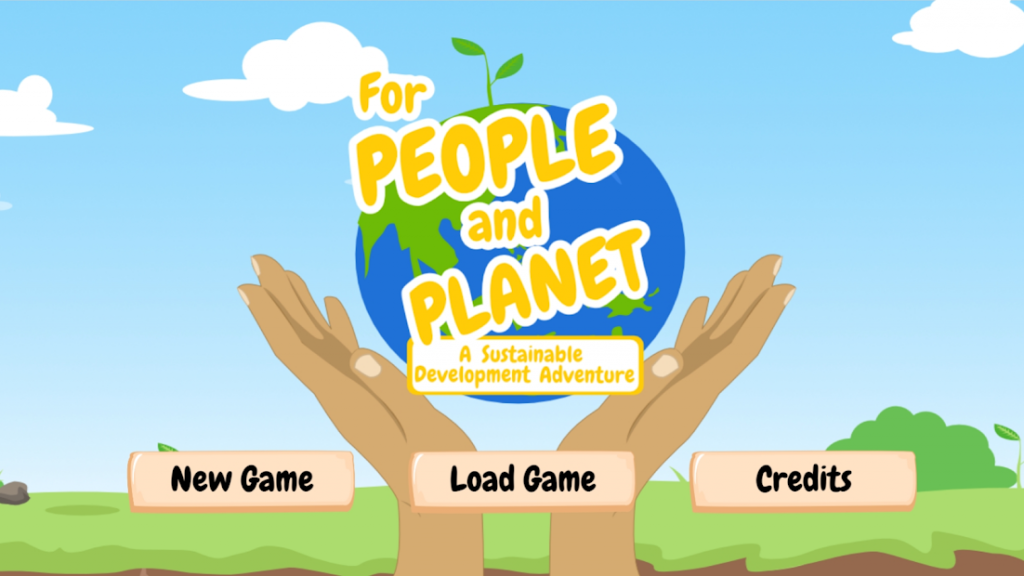 Learn about what YOU can do to ensure a sustainable future!
Download it now!
How to Download the Desktop Version
Download "For People and Planet (Desktop).exe" onto your Windows Computer.
Double-click or Open the file.
Click the "Extract" button. This will create a folder "For People and Planet (Desktop)"
To run the program, click on the folder "For People and Planet (Desktop)" and then click on "For People and Planet.exe"
Teacher Resource Pack
The Teacher Resource Pack contains various materials such as the teacher guide and powerpoint slides corresponding to the different stories and mini games found in the game. These are supplied to educators to help them utilize the game to support their lessons related to Sustainability, Science, Edukasyon sa Pagpapakatao, Health, and the like.
You may view and/or download the materials here.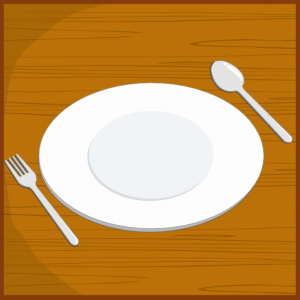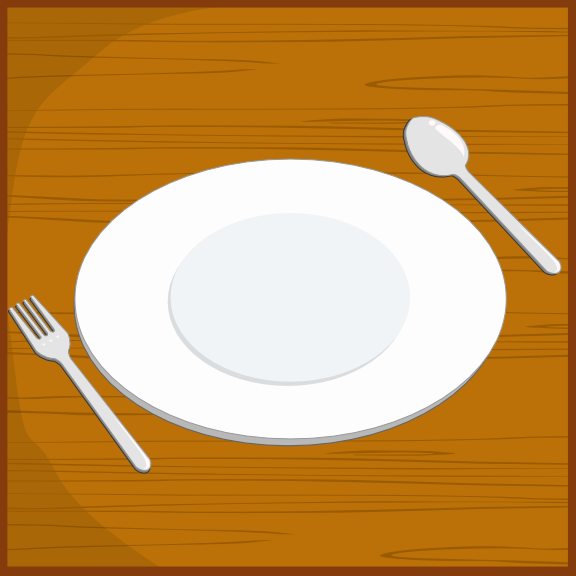 WHAT'S FOR LUNCH?
Discover the steps that we take not only to feed ourselves but also to ensure that future generations can still rely on the land and the sea for food.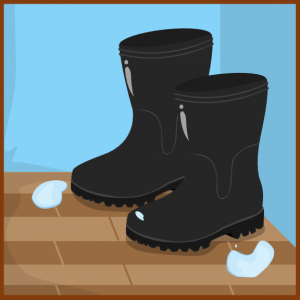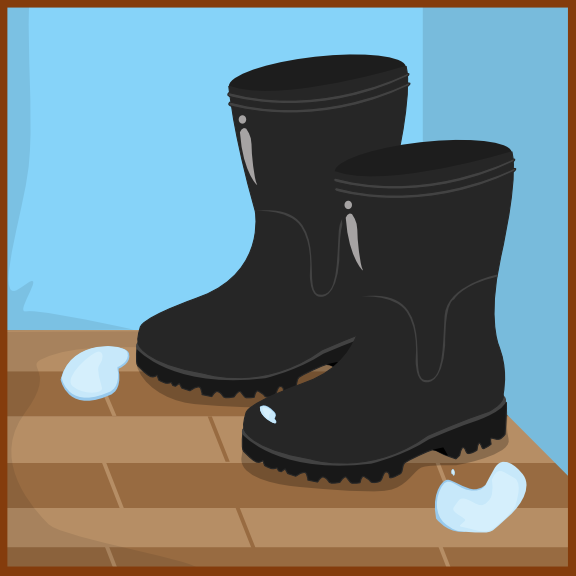 FLOOD FIGHTERS
See how communities implement disaster risk reduction to prevent the disaster risks associated with flooding and heavy rainfall.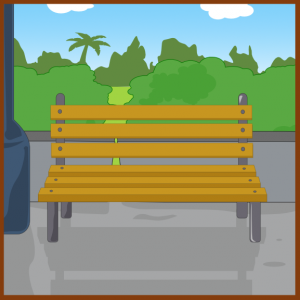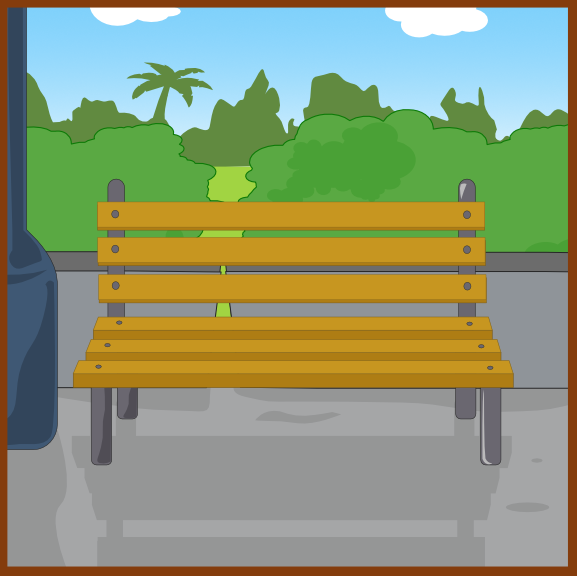 A WALK IN THE PARK
Explore a livable town and learn how its people can thrive without sacrificing the environment.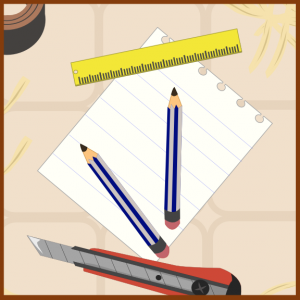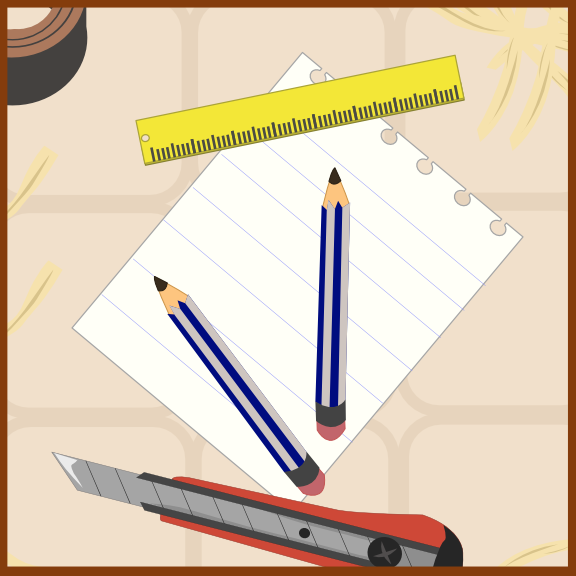 WORK, WORK
Visit a community enterprise and see how it secures sustainable sources of income for its members to improve the quality of their lives.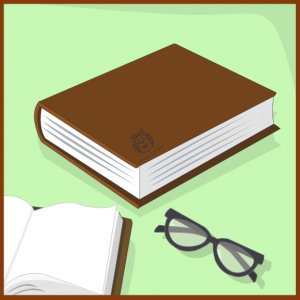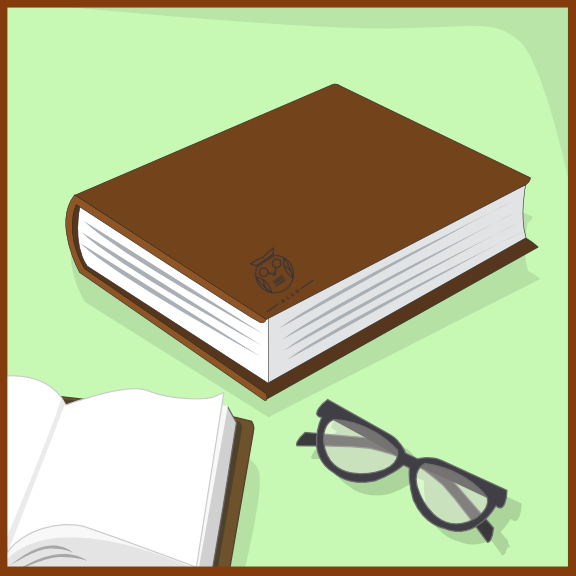 LEARNING IS FOR EVERYONE
Go to school and learn about making education accessible to everyone.
---
Birds of Paradise
Birds Of Paradise is a mobile game that aims to raise awareness on urban bird biodiversity.
Due to a disconnect with nature, humans are becoming more indifferent to biodiversity and this includes the urban bird biodiversity. This disconnect leads to humans to take part in activities that harm biodiversity. The 2D collecting game Birds of Paradise is developed for Android mobile devices where players get to build their own green space to attract urban birds. The game features a mini game and missions that will help the player learn more about urban birds.
HOW TO GET THE GAME
Please note that the game was developed for Android devices only. (Android 7 below may have problems displaying the pictures of the amenities on home.) For people who use Apple devices, the exhibitors will stream the game play for you. The game is also playable on an emulator called LDPlayer https://www.ldplayer.net/
STEPS ON HOW TO INSTALL THE GAME FOR ANDROID
1. Check your device settings and allow installation from unknown sources. (link)
2. Download the game into your Android device through this google drive link.
3. Open the apk file you have downloaded above and install.
STEPS ON HOW TO INSTALL THE GAME ON EMULATOR
1. Install LDPlayer through this website
3. Double click the downloaded apk or drag and drop the apk to the home screen of LDPlayer.