ALLS Summer Workshop on Intelligent Game-Based Learning Environments
25-29 July 2016, 8:30 AM to 4:30 PM
Venue: CTC 215, Ateneo de Manila University
Hosted by
Ateneo Laboratory for the Learning Sciences
Department of Information Systems and Computer Science
Ateneo de Manila University, Loyola Heights, Quezon City
Resource Speaker
Jonathan P. Rowe, Ph.D.
North Carolina State University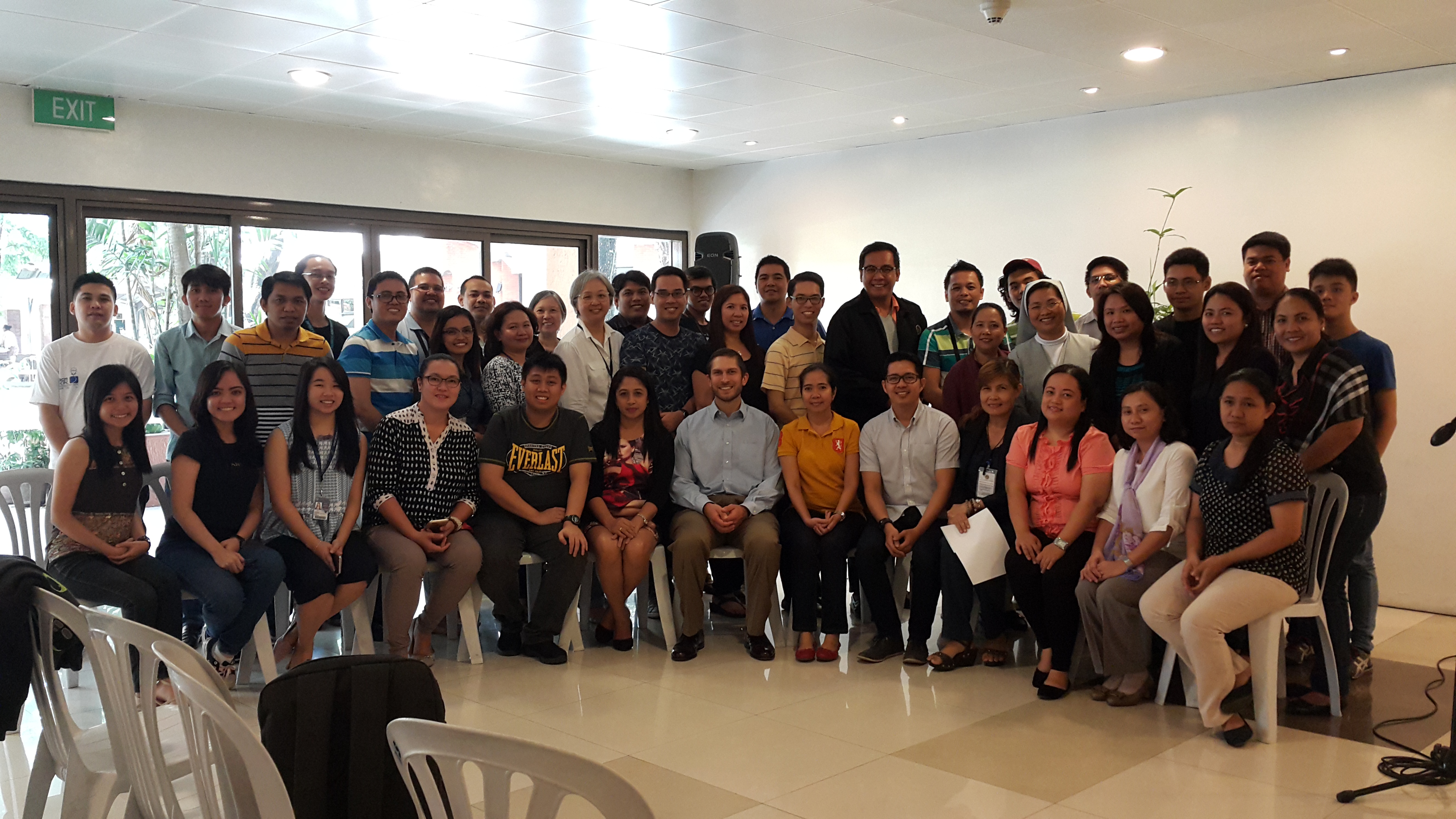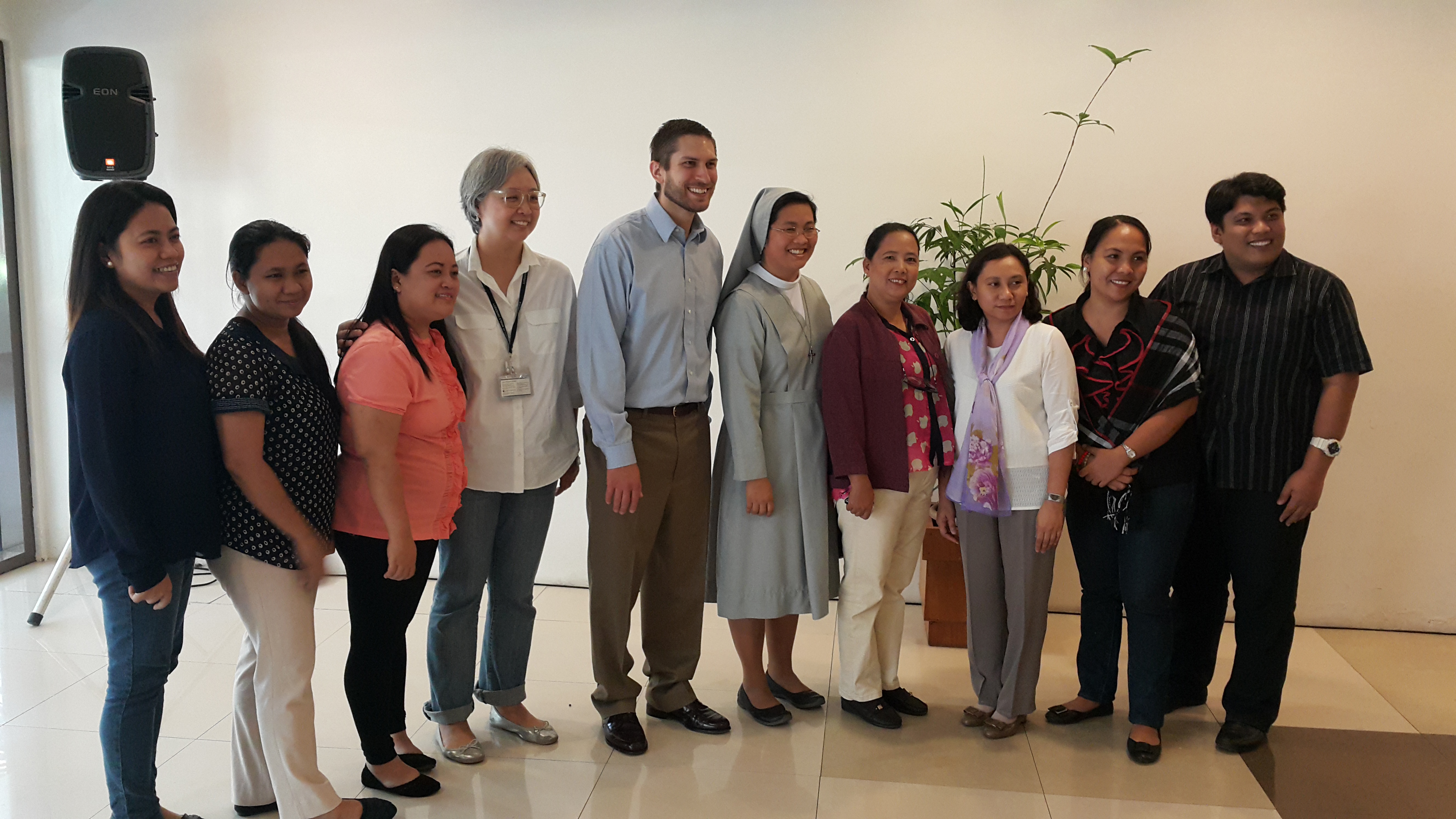 The objective of the 2016 ALLS Summer School was to enable participants to explore the design, development, and evaluation of intelligent game-based learning environments, which integrate engaging designs of digital games with personalized learning experiences enabled by intelligent tutoring systems. The Summer School begun with a half-day lecture on intelligent game-based learning, and proceeded with an intensive 4.5-day workshop that introduced participants to educational game design principles, game development processes and tools, and evaluation methods for IGBLEs.
The workshop was led by Dr. Jonathan P. Rowe,  a Research Scientist in the IntelliMedia Group in North Carolina State University's Department of Computer Science. Much of his work focuses on narrative-centered learning environments, which combine the motivational characteristics of narratives and commercial games, as well as the adaptive pedagogical support of intelligent tutoring systems, to foster effective and engaging learning experiences.
Around fifty-seven participants had attended the half-day lecture, with twenty-nine proceeding to the workshop. The participants, mostly graduate students, were from the Ateneo de Manila, Ateneo de Naga, Polytechnic University of the Philippines, University of the East,  Far Eastern University, Mary Help of Christians College, Urdaneta City University, University of Santo Tomas, Manuel S. Enverga University Foundation, Saint Louis University, Camarines Norte State College, Glendale School, Imus Institute of Science and Technology, and the Ifugao State University.
View photos from the workshop here.