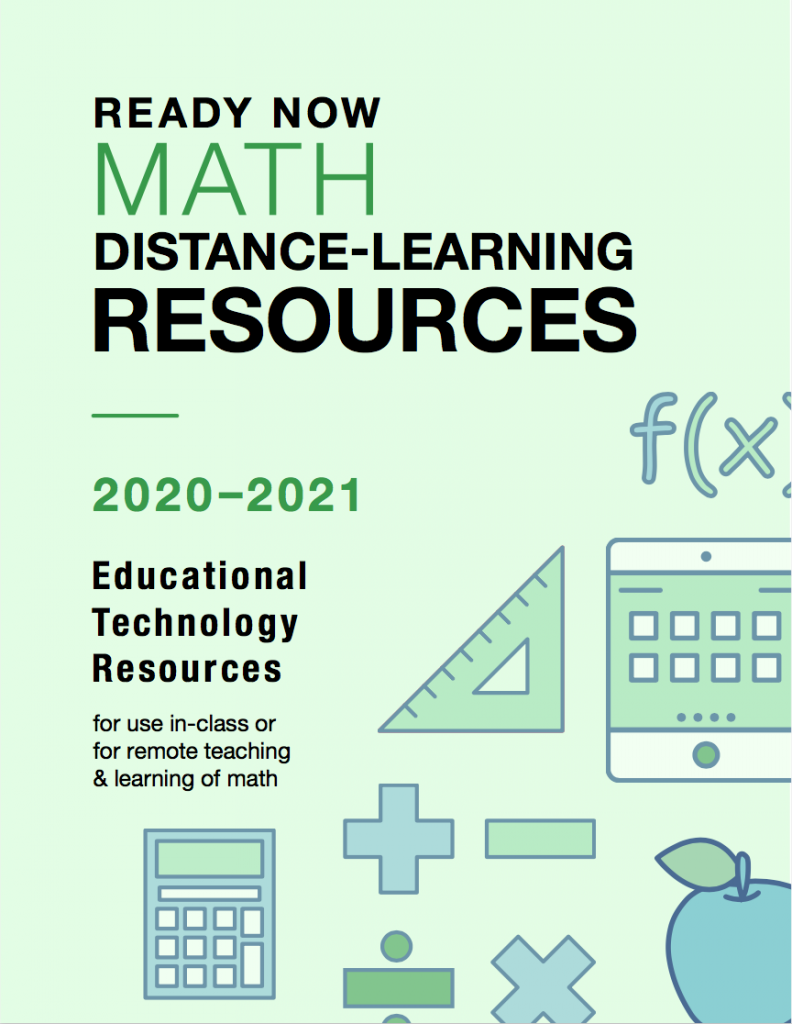 A group of IES and government supported edtech developers and researchers who have participated at past ED Games Expo are collaborating to create a series of guides with 1-pagers on learning games and technologies that are "ready now."
Educators are indeed overloaded these days. The hope is that these guides can provide helpful information in one location on innovations that are research-based, feasible to implement, highly engaging, and ready now whether for in-class, hybrid, or fully remote teaching and learning.
ALLS would like to share these resources so school administrators, teachers, and parents everywhere can have access to high-quality materials to teach and engage with their students. The Math guide is now available. Guides for Science and Engineering, Social Studies, Early Learning, and Special Education will follow soon.