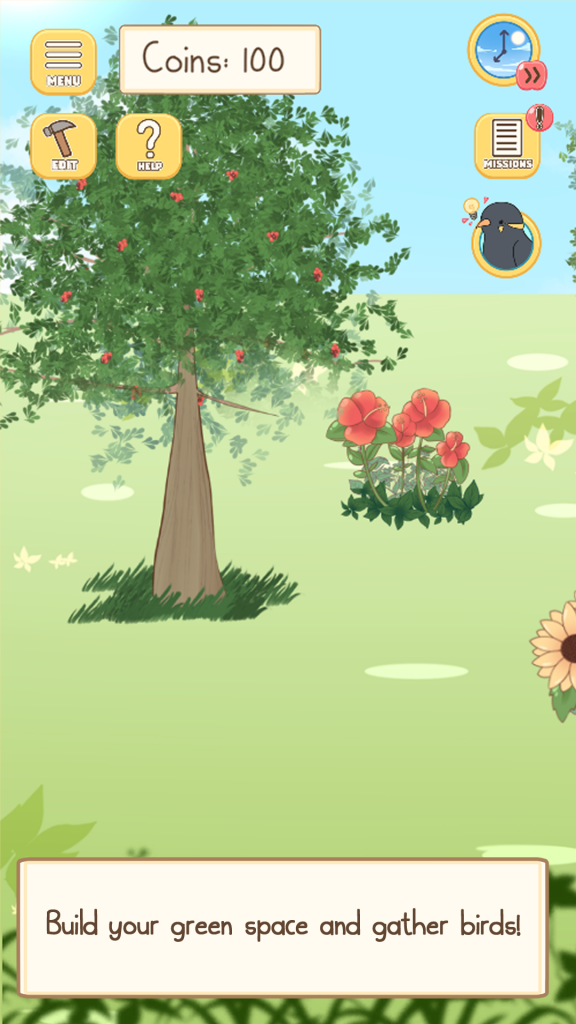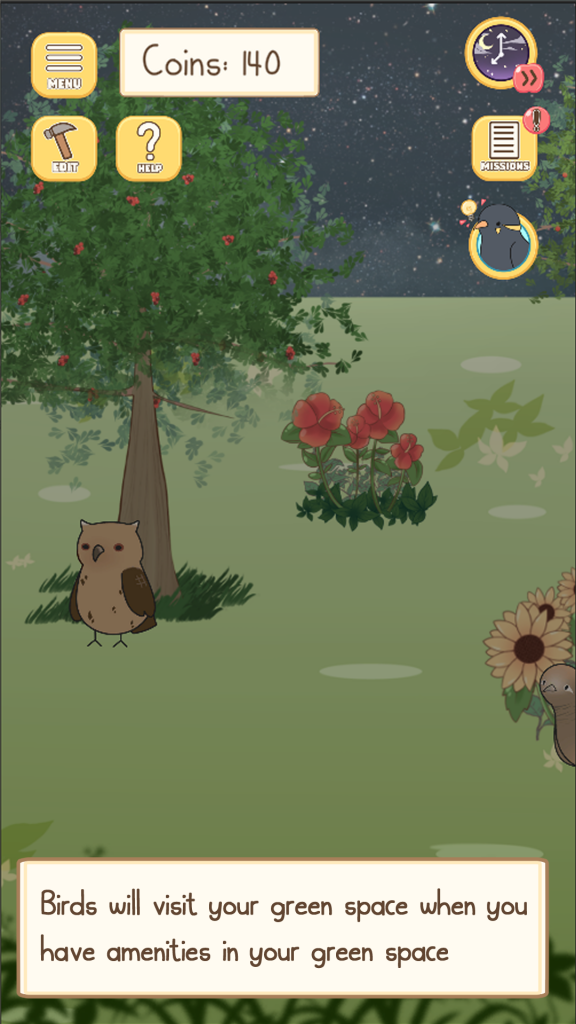 Birds Of Paradise is a mobile game that aims to raise awareness on urban bird biodiversity.
Due to a disconnect with nature, humans are becoming more indifferent to biodiversity and this includes the urban bird biodiversity. This disconnect leads to humans to take part in activities that harm biodiversity. The 2D collecting game Birds of Paradise is developed for Android mobile devices where players get to build their own green space to attract urban birds. The game features a mini game and missions that will help the player learn more about urban birds.
HOW TO GET THE GAME
Please note that the game was developed for Android devices only. (Android 7 below may have problems displaying the pictures of the amenities on home.) For people who use Apple devices, the exhibitors will stream the game play for you. The game is also playable on an emulator called LDPlayer https://www.ldplayer.net/
STEPS ON HOW TO INSTALL THE GAME FOR ANDROID
1. Check your device settings and allow installation from unknown sources. (link)
2. Download the game into your Android device through this google drive link.
3. Open the apk file you have downloaded above and install.
STEPS ON HOW TO INSTALL THE GAME ON EMULATOR
1. Install LDPlayer through this website 2. Download the game on your PC through this google drive link
3. Double click the downloaded apk or drag and drop the apk to the home screen of LDPlayer.