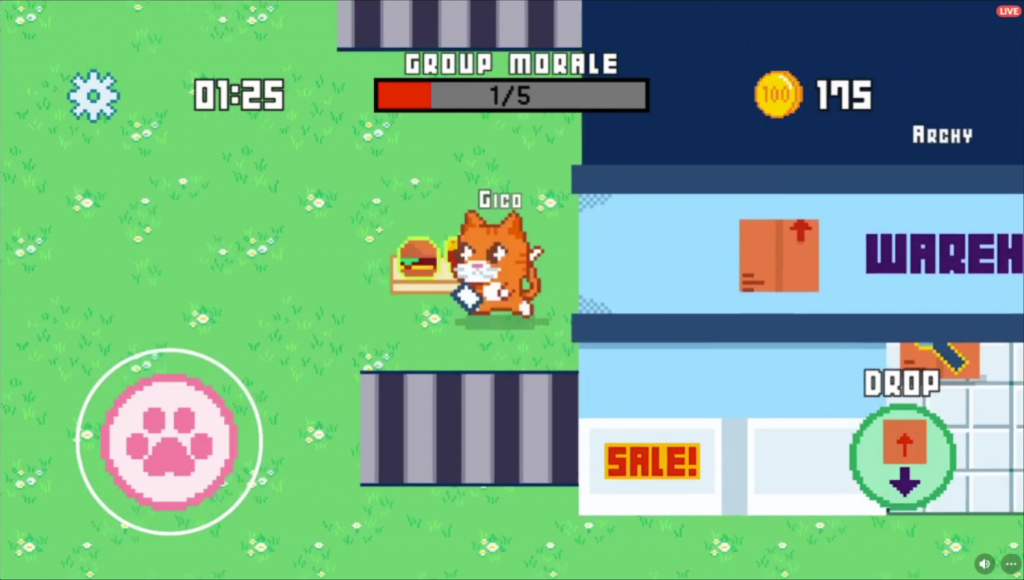 Event Management Mayhem is a multiplayer party simulation game that aims to introduce the different roles in event management and show how crucial a member's role can be. We created each role that the players may choose with their real-life work equivalent to different in-game tasks that can contribute to the success of the game.
The game is created with the intention of educating students unfamiliar with event management basics since standard operations for most student-led organizations in Ateneo have been halted amidst the pandemic.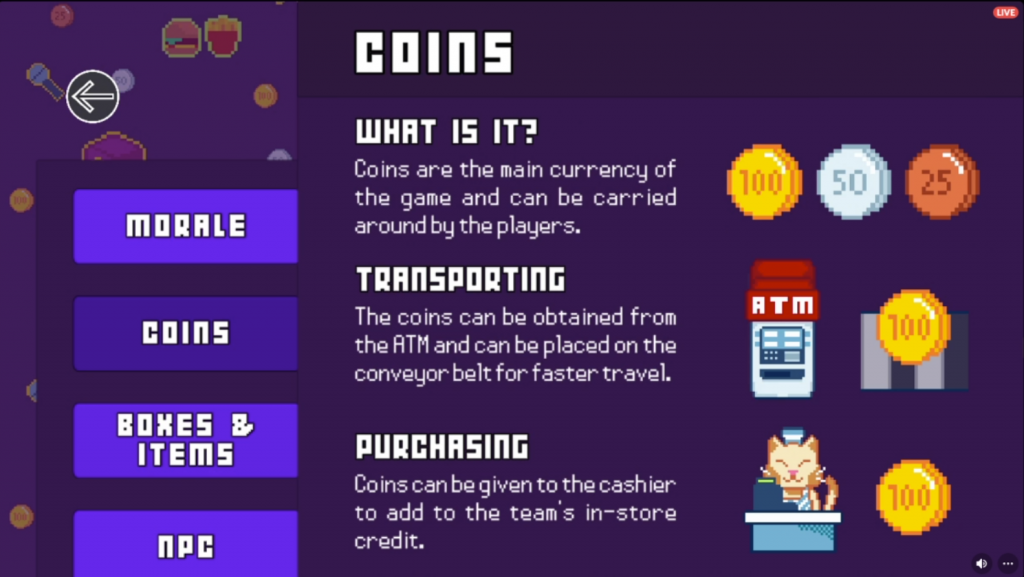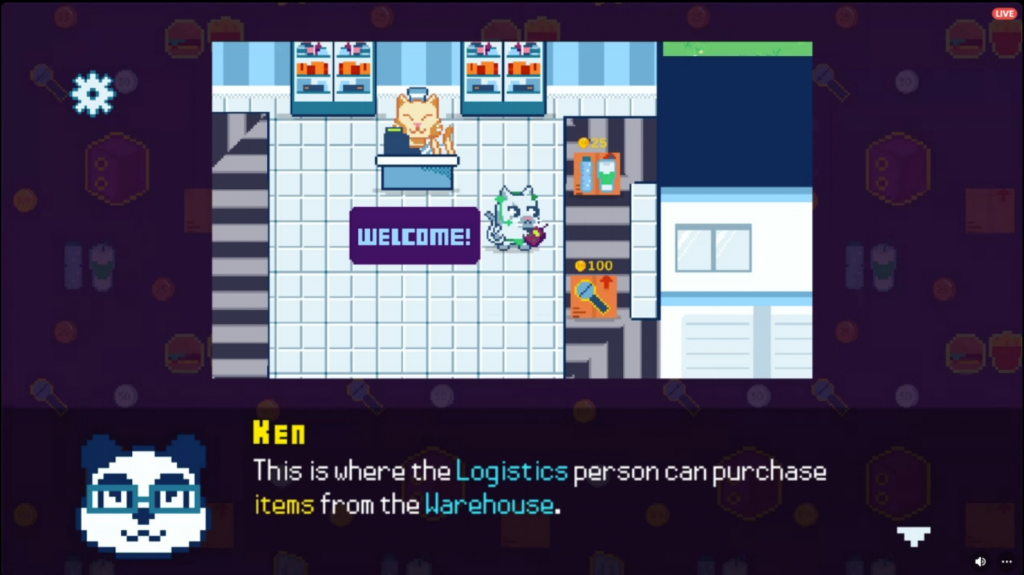 Game Download Link (Windows Only): https://drive.google.com/file/d/1o6nbqC9Hv-bG-QCP2AP5G0kXavxJz7qq/view
1. Download the entire ZIP file
2. Unzip the game
3. Run Event Management Mayhem.exe
4. Press Start
5. Host your own lobby to try the game out for single player
Multiplayer Setup (this may be tedious but you may want to play the game as it was designed to be played):
1. Download Hamachi from https://vpn.net/
2. You may need to restart your computer after installation
3. After installing, create an account and make sure you're logged in.
4. On Hamachi click Network > Join an existing network
5. We'll be providing Network Details for each play session here during exhibit hours