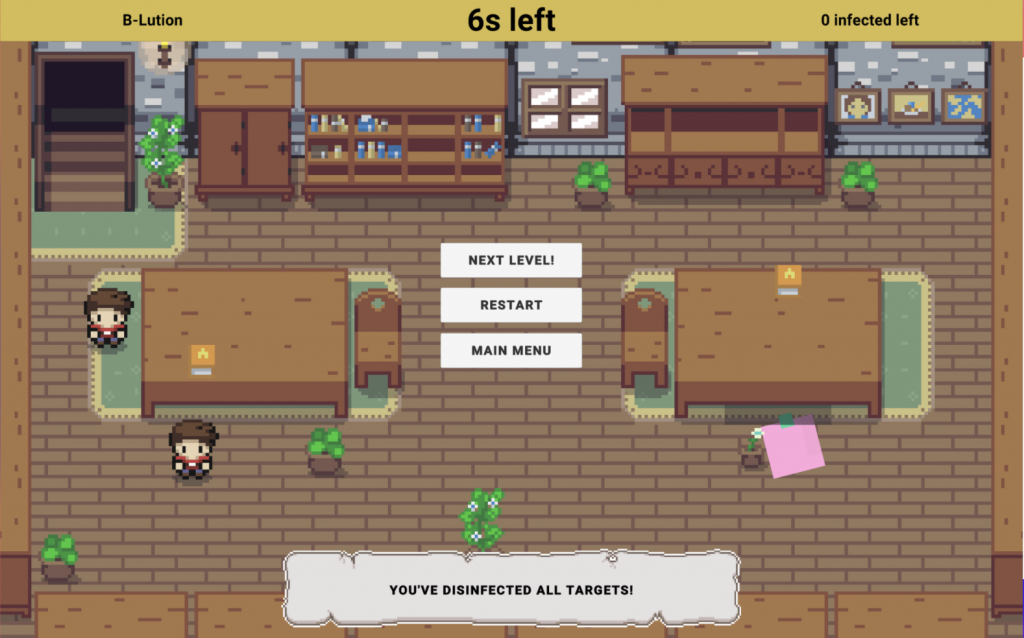 Home Safe Home is a web browser game that aims to teach the importance and proper procedures of disinfecting during the Covid-19 Pandemic.
2020 was the year the world stood still due to Covid-19, thus changing how people lived their daily lives. With this change came the need to relearn how to properly sanitize oneself and surroundings. In this game, players take on the role of an individual who has to disinfect people, objects and surfaces in the house and will learn to use different disinfectants in an efficient and proper way. Aside from this, players will also learn about the general tips and safety guidelines set by WHO and CDC.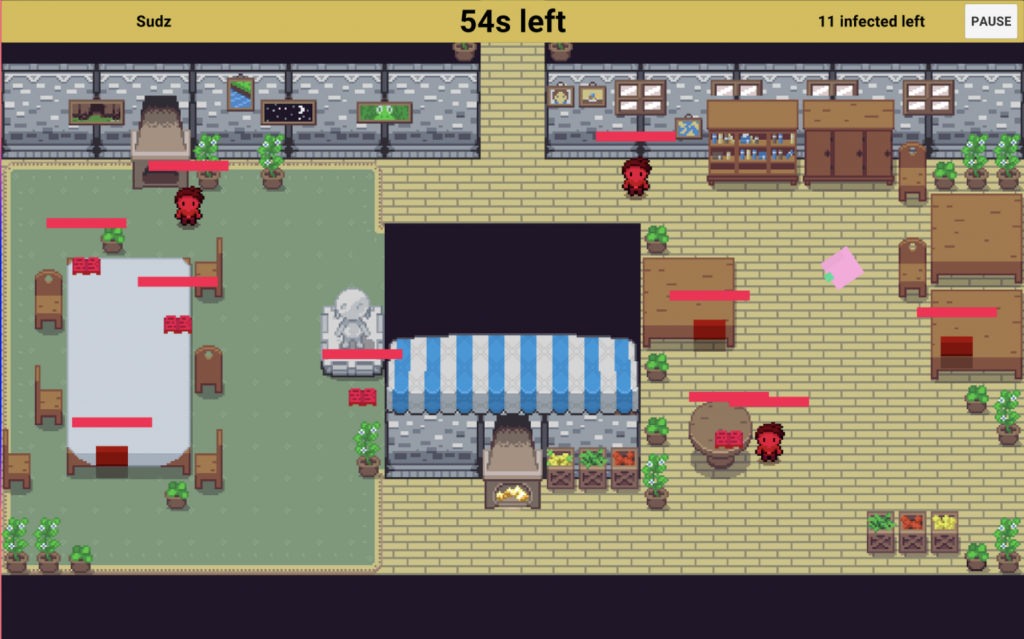 HOW TO PLAY
Because this game is a web browser game, you may find and play it at the following link: https://alfokemon.itch.io/agad.